Australia's Disability Strategy 2021-2031: Consultation to inform the Strategy Guides – If you need assistance or support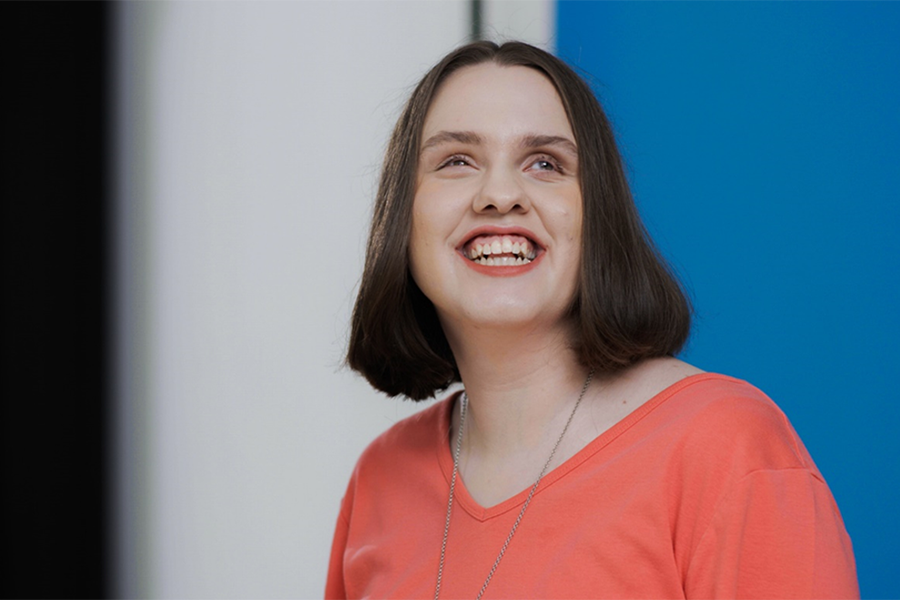 If you need assistance
Sharing personal stories and experiences can be difficult to discuss. Your safety is of the most importance to us.
If you or someone you know needs help or support at any time, contact one of the below services:
• In an emergency call Triple Zero (000)
• 1800RESPECT (1800 737 732) for family, domestic and sexual violence matters
• The National Disability Abuse and Neglect Hotline 1800 880 052
• Lifeline 13 11 14 for crisis support and suicide prevention
• Beyond Blue 1300 224 636 for support on anxiety, depression and suicide
• MensLine 1300 78 99 78 for support for men with family and relationship concerns
• Suicide Call Back Service 1300 659 467
If you need advocacy support
The Department of Social Services (the department) provides support to people with disability through the National Disability Advocacy Program (NDAP). NDAP provides people with disability, with access to effective disability advocacy that promotes, protects and ensures their full and equal enjoyment of all human rights enabling community participation.
NDAP organisations provide individuals with assistance on a range of issues, including upholding their rights and interests by addressing the legal aspects of discrimination, abuse and neglect.
A disability advocate can help you to:
sort out problems
make decisions
make a complaint
understand information
uphold your human rights.
Relevant services in your area can be found using the Disability Advocacy Finder at the Ask Izzy website https://askizzy.org.au/disability-advocacy-finder. When using the finder, describe the service you are looking for, such as 'disability advocacy', then you can filter by postcode, town or suburb to find your nearest provider.
Disability Gateway
The Disability Gateway was created by the Australian Government to help people living with disability, their family, friends and carers find information more easily and connect them to services in their area. It is a website, phone line and social media channels.
The Disability Gateway is structured around 10 topics including employment, money, aids and equipment, housing, transport, health and wellbeing, everyday living, education, leisure and legal advice.
When you call the Disability Gateway you will talk to a real person who will give you clear, fact-checked information and can connect you directly to helpful supports and services. It is free, and available for all people with disability.
Finding information that is right for you can be a challenge, The Disability Gateway is a central starting point, providing information people can trust that is accessible, easy and safe to use.
There are various ways to use the Disability Gateway:
Call 1800 643 787 available Monday to Friday, 8am to 8pm AEST.
Fill out the Contact Us Form located at www.disabilitygateway.gov.au/contact-us-form
If you need information in a language other than English, call the Translating and Interpreting Service on 131 450 and ask to be connected to the Disability Gateway.
If you are deaf or have a hearing or speech impairment, call the National Relay Service on 1800 555 677 and ask to be connected to the Disability Gateway.
The Disability Gateway is also available on Facebook: @DisabilityGateway
If you need technical support