Financial Counselling Industry Funding Model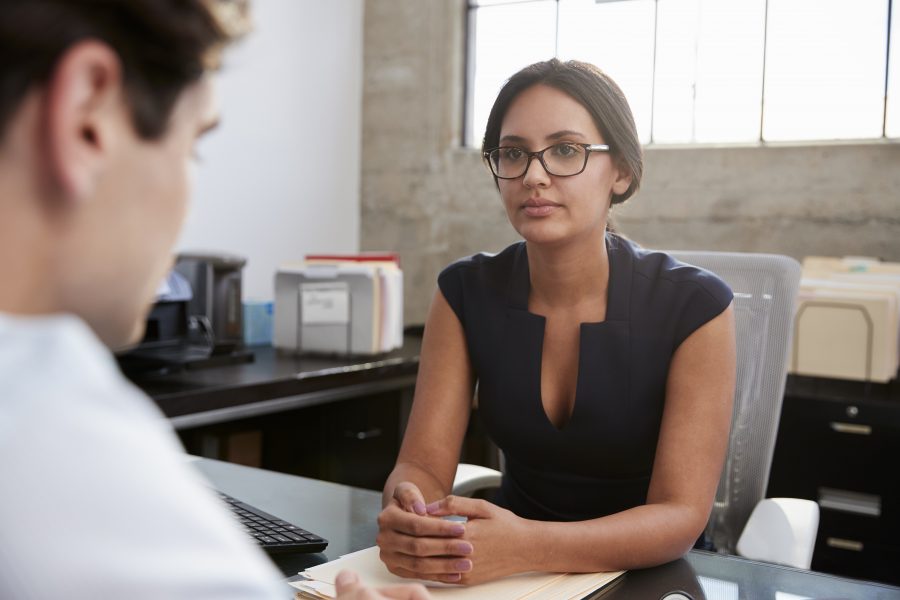 The Government is committed to ensuring a strong future for Australian charities, including financial counselling agencies, to ensure they can continue to be the first line of support for the most vulnerable in the community.
Financial counselling plays a vital role in supporting people to address their financial problems, manage debt and make informed choices about their money. Financial counselling services provide a lifeline for vulnerable individuals experiencing financial stress.
The Department of Social Services (the Department or DSS) wants your help in designing the Financial Counselling Industry Funding Model (the industry funding model or the model). The model will boost supports for Australians who are experiencing financial difficulty by collecting and distributing voluntary contributions from industry, to address unmet demand for financial counselling services. The model is anticipated to commence from 1 July 2023.
The discussion paper outlines the proposed design of the model, informed by previous consultations with industry and financial counselling sector stakeholders. In the paper, your feedback on discussion questions is being sought, These questions will cover:
principles to guide the development of the industry funding model
the quantum and calculation of initial funding requested from each sector for the first three years of the model
the length of initial commitment from industry and proposed review point
the mechanism to secure initial commitments to the model
the characteristics, role and governance of the independent body that will receive and distribute industry funding
the evaluation of the industry funding model.
We want your feedback and ideas in response to the discussion paper on the ways the model could be designed to increase and improve free, independent financial counselling services for people in financial difficulty.
We would like to hear from:
financial counselling agencies
peak body or association representatives
financial counsellors
business owners or representatives
researchers or academics
state or territory or local government representatives
financial counselling clients
interested individuals.
Have your say
To have your say on the design of the Financial Counselling Industry Funding Model, you can make a written submission in response to the questions in the discussion paper.
In addition to discussion paper submissions, the Department will hold a range of consultation activities to engage directly with:
peak organisations representing industries;
relevant industry organisations;
peak organisations representing the financial counselling sector
financial counselling agencies; and
other stakeholders identified by the Department.
These additional consultation activities will include targeted workshops with relevant stakeholders. If you would like more information on these, please contact us.