Future Cashless Debit Card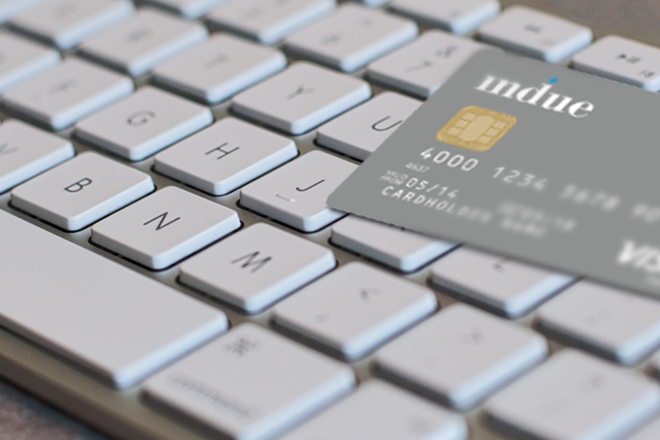 Announced as part of the 2017-18 Budget, the Cashless Debit Card program will be expanded to two new locations. The Government is currently consulting with communities that have expressed an interest in the Cashless Debit Card.
The use of the Cashless Debit Card in the current sites of Ceduna, South Australia and Kununurra and Wyndham in the East Kimberley, Western Australia has also been extended.
These developments build on the positive results and community feedback of the Cashless Debit Card Trial which commenced in early 2016. The continuation of the Cashless Debit Card program demonstrates the Government's commitment to a strong social welfare safety net. The program supports disadvantaged communities to reduce the consumption and effects of drugs, alcohol and gambling on the wellbeing of communities, families and children.
The two new locations will be determined by the Government based on several factors. These factors include: community willingness; high levels of disadvantage and welfare dependence; and high levels of social harm caused by alcohol, drugs and gambling.
The Cashless Debit Card does not change the amount of money a person receives from Centrelink. It only changes the way in which people receive and spend their fortnightly payments:
80 per cent is paid onto the Cashless Debit Card
20 per cent is paid into a person's regular bank account.
The program in the new locations will be tailored to address specific community needs.  It is not expected that Age Pension or Veterans' Pension recipients will be included as part of the expansion. However, people receiving these payments may volunteer to have their payments placed on a Cashless Debit Card.
The Government has not made any decisions regarding future locations.
This consultation has now closed.