Future Directions of the Financial Wellbeing and Capability Activity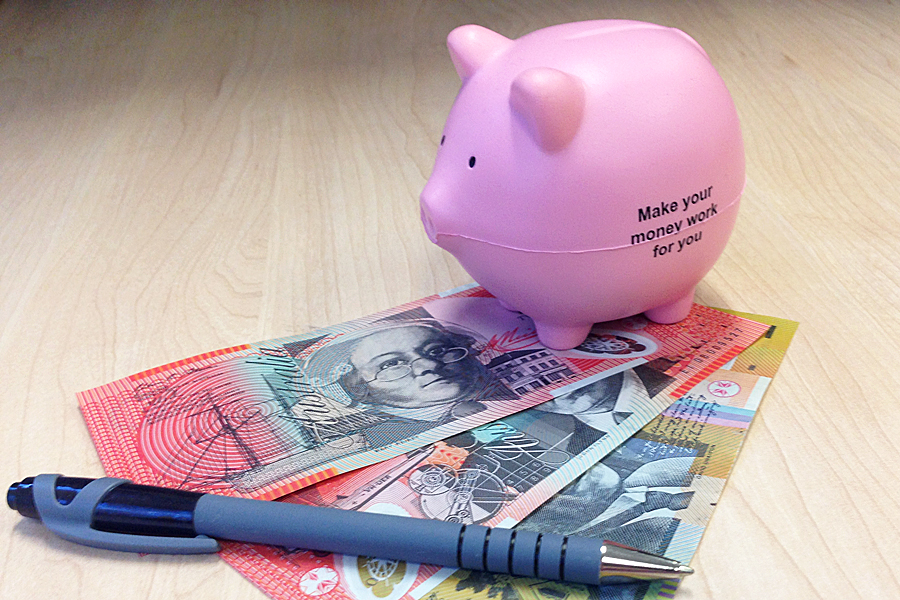 The Australian Government, under the Financial Wellbeing and Capability Activity (FWC), funds a number of not-for-profit organisations that provide important financial support services to Australians. These services range from assisting people in immediate financial crisis through to building financial capability and providing access to microfinance products and services.
The Government's investment in these services dates back over 45 years. This commitment will continue into the future, supporting thousands of people across Australia each year with an annual investment of approximately $100 million.
More than ever it is critical these services are delivered in the most efficient and effective way. This is why the Government is redesigning the way it delivers funding to the sector. This will give us the opportunity to ensure services are appropriately targeted, aligned with the Government' s policy priorities – such as encouraging self-reliance and supporting individuals towards work – and addressing emerging issues in the sector.
DSS sought input on the proposed direction of the FWC redesign to ensure policy responses continue to meet the needs of vulnerable clients.
The FWC discussion paper describes a number of proposals for redesigning the FWC, focusing on improved targeting of services, strengthening integration, building a strong workforce, supporting the capability and employment outcomes of clients and measuring the outcomes of FWC services. It will also ensure clear links with the Australian Government's constitutional powers.
All FWC providers, peak bodies and other interested stakeholders were invited to make a written submission on any or all of the questions raised in the discussion paper.