Improving the National Rental Affordability Scheme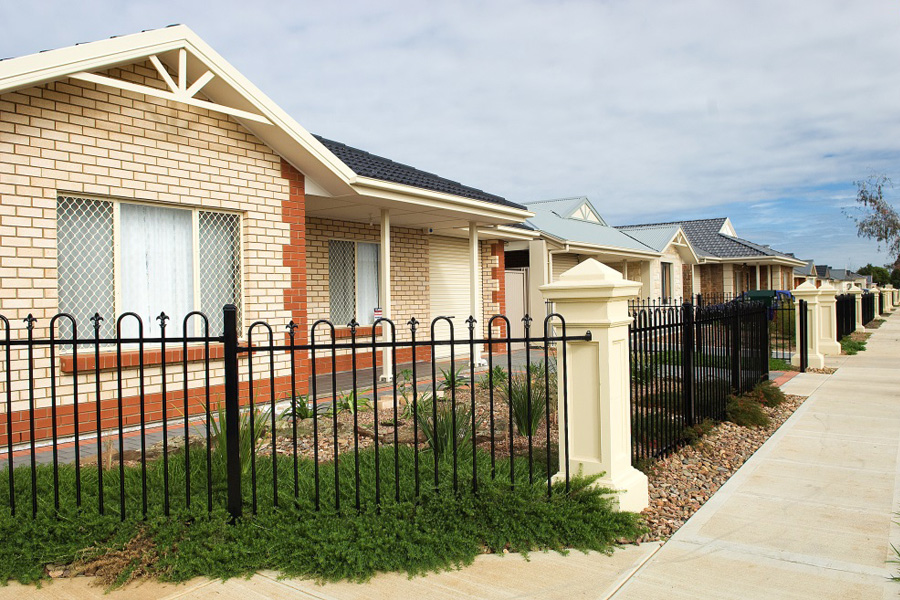 This consultation has now closed.
The National Rental Affordability Scheme (NRAS or the Scheme), which commenced in 2008, aims to increase the supply of new and affordable rental dwellings by providing an annual financial incentive for up to ten years. This incentive is issued to housing providers to provide affordable rental dwellings at least 20 per cent below market rates.
The National Rental Affordability Scheme Regulations 2008 (the NRAS Regulations), specify how the Department and NRAS approved participants must operate within the Scheme.
The Department sought written submissions on improvements to the administration of the Scheme and the NRAS Regulations. To provide some assistance to interested parties, the Department identified a range of issues based on ongoing dialogue with stakeholders. The Department acknowledges that interested parties may suggest other areas of improvement to the NRAS and the Department's administration practices.
The Department sought submissions from a wide range of interested parties associated with the Scheme. Interested parties may have included approved participants, tenancy managers, investors, tenants or other parties with an interest in housing policy matters.
In considering any amendments to the NRAS Regulations or to the administrative practices, the Department will work to ensure the policy outcomes for the Scheme are maintained and improved where possible.  The Department will consider a range of factors before progressing any identified improvements from this process, including administrative impacts, cost burdens, availability of Departmental resources as well as complexity and practicality. We will also work to ensure that improvements provide certainty and stability for approved participants and tenants in the Scheme.