Increasing Choice in Home Care – Stage 1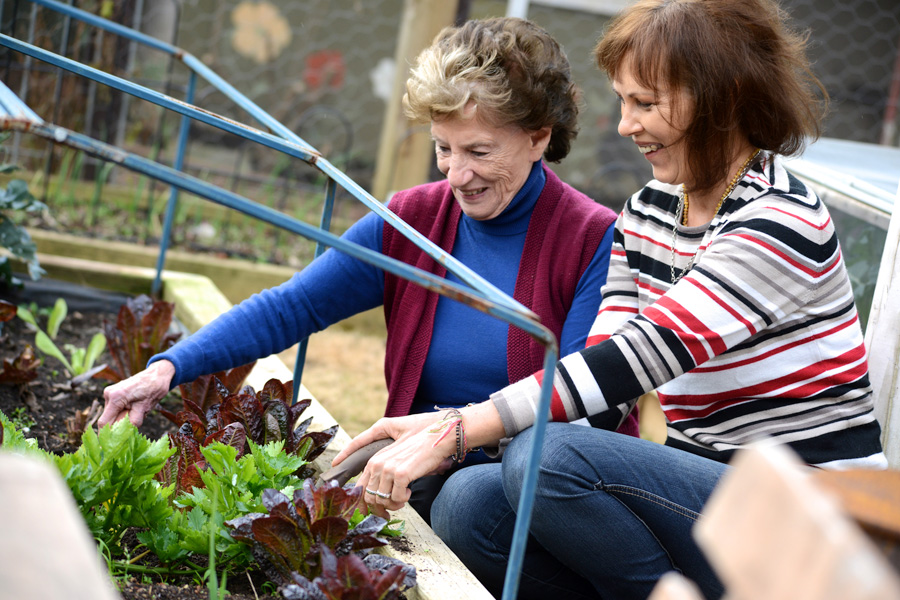 This consultation has now closed.
Australians are living longer and healthier lives and it is important that as people age, they have choice about their care. To support this objective, the Australian Government announced significant reforms to home care as part of the 2015-16 Budget (the Increasing Choice for Older Australians measure).
The changes will build on the current consumer directed care (CDC) approach in home care and will be introduced in two stages.
Stage 1 – From February 2017, funding for a home care package will follow the consumer. This will make it easier for consumers to select an approved provider and to change their provider should they wish to do so. The current requirement for providers to apply for home care places will be removed, significantly reducing red tape. The changes will give older Australians greater choice in deciding who provides their care and establish a consistent national approach to prioritising access to care.
Stage 2 – From July 2018, the Government intends to integrate the Home Care Packages Programme and the Commonwealth Home Support Programme (CHSP) into a single care at home programme to further simplify the way that services are delivered and funded. The Department will consult with stakeholders on the design and implementation of Stage 2 of the reforms from early 2016.
This Discussion Paper has been prepared by the Department of Social Services to provide further detail about Stage 1 and to seek feedback from the aged care sector and other interested parties on the implementation arrangements.
While the paper includes some specific suggestions on how Stage 1 might be implemented, the programme design and operational arrangements are not yet settled. Your feedback will help to inform the policy framework for implementation and transition, the legislative amendments and the business requirements for IT system changes.