Initiative 12 – Market demand information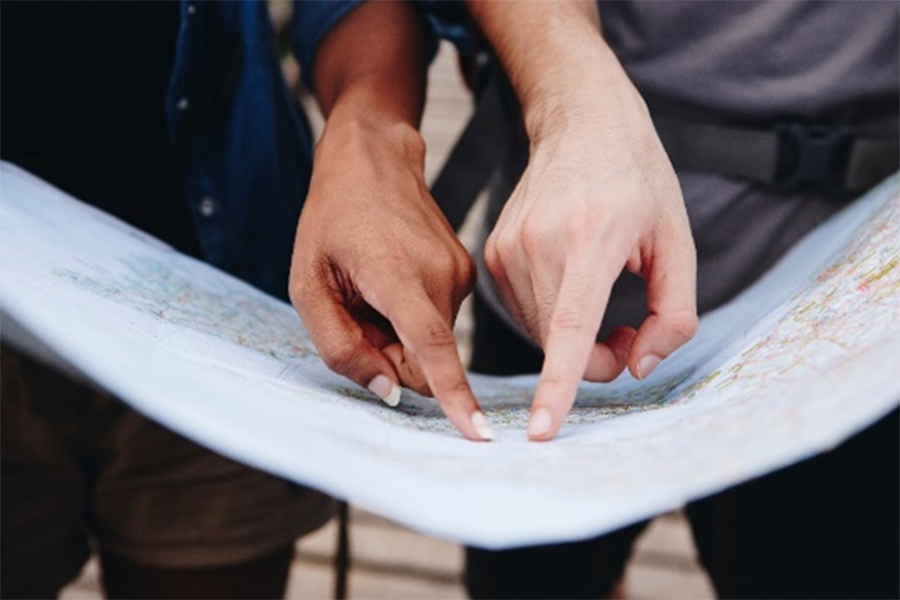 To be notified when a survey is available for you to participate in you can register your interest using our registration form.
Under initiative 12 of the NDIS National Workforce Plan 2021 -2025 the Australian Government will make available market demand information across the care and support sector to help identify new business opportunities. This will be implemented through the expansion of the current NDIS Demand Map.
The NDIS Demand Map identifies supply and demand of NDIS services around the country, allowing service providers to identify business opportunities and target resources effectively.
This consultation will identify the needs and preferences of service providers on:
what market information they find most useful
how the information can best be displayed.
Service providers across the care and support sector (aged care, disability and veterans' support) are encouraged to provide feedback about the types of market information they would find most useful to expand the sector. People who register their interest, will be invited to complete a survey.