Initiative 12 – Market demand information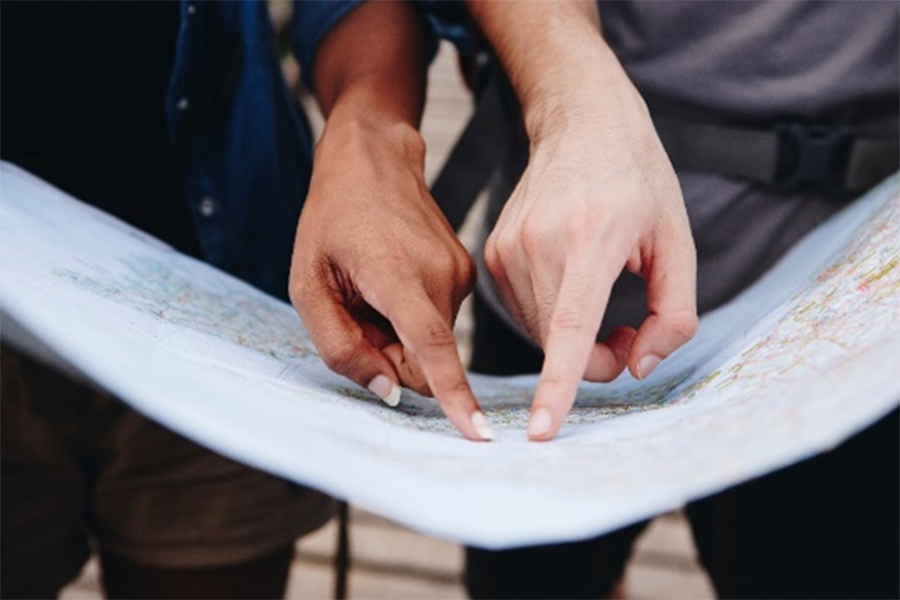 This consultation sought to understand the needs and preferences of existing and prospective service providers to identify potential improvements to the NDIS Demand Map and the types of market information most useful to expand the sector.
The NDIS Demand Map identifies supply and demand of NDIS services around the country, allowing service providers to identify business opportunities and target resources effectively.
Thank you to everyone who registered interest to participate in a survey on this initiative. Users are welcome to provide feedback at any time using the Feedback button on the right-hand side of the NDIS Demand Map.
There may be more opportunities to participate in similar consultations in the future. Please visit engage.dss.gov.au to find out about other consultations available.