Initiative 6 – Recognised training for skills and careers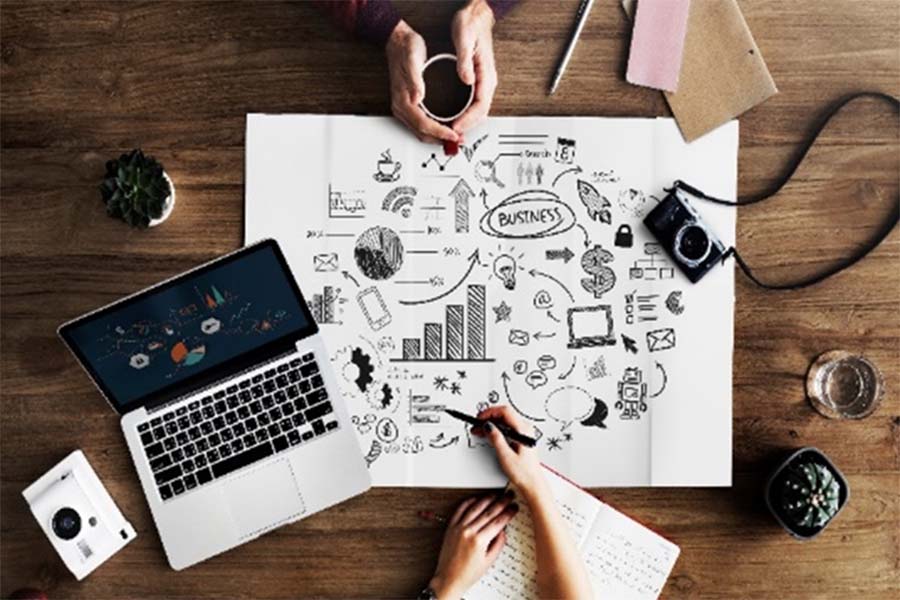 Consultation activities on this initiative will occur between March and November 2022. To be notified when activities are available to participate in you can register your interest using our registration form.
Initiative 6 of the NDIS National Workforce Plan 2021-2025 aims to develop micro-credentials and update nationally recognised training to give care and support workers more flexible and tailored training options to get the essential skills they need for their work.
Industry recognised short courses, sometimes referred to as micro-credentials, can provide workers with a more efficient way to get the key skills they need, and can offer new opportunities to expand their development and career in the sector. Micro-credentials have a number of benefits, which make them a valuable addition to existing forms of training, including:
accessibility – these shorter, less expensive courses help workers who are short on time to undertake essential training and fit it around other commitments
adaptability – training for a broad range of skills and roles allows workers to choose training that is tailored to their specific needs
responsiveness – shorter coursers offer greater flexibility in course development to respond to industry needs.
This consultation aims to find out what skills and training are required for roles in disability support work as well as the critical skill needs and training gaps for workers in the sector. Your feedback will help to identify training gaps and career pathways to inform the design of short courses and options for industry recognition.
We are seeking input from a range of people and organisations including:
NDIS participants and their families, guardians and advocates
people working across the care and support sector
NDIS providers and employers of disability support workers
training and education providers
relevant government, industry and employer organisations.
The Department of Social Services has engaged PricewaterhouseCoopers, and, with the support of the National Disability Services and the Human Services Skills Organisation, will be consulting with stakeholders through a series of surveys, discussion groups, co-design workshops and one-on-one interviews throughout 2022.