Initiative 7 – Connection and support through professional networks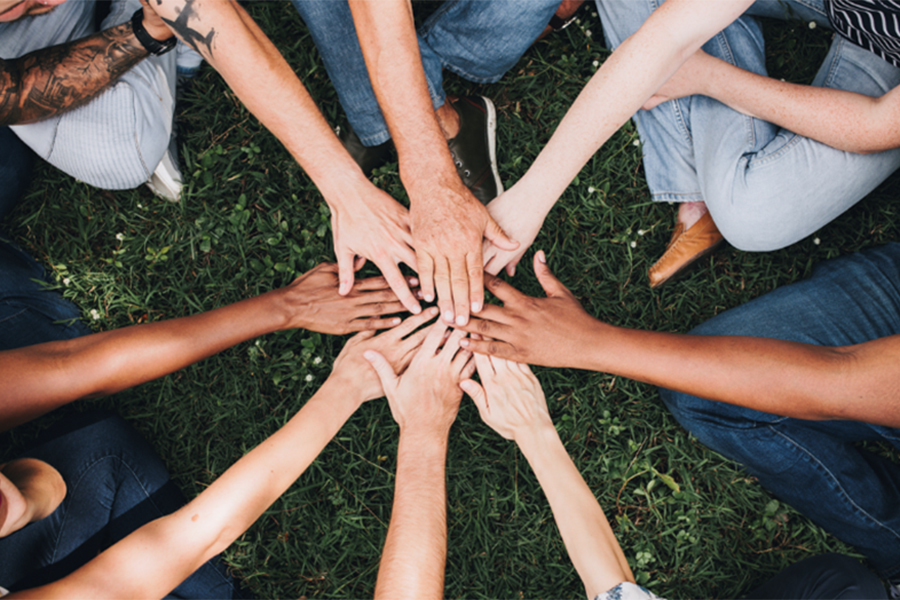 Participation in a pilot professional network for this initiative will be open from March to June 2022. To be notified when a network is available for you to participate in you can register your interest using our registration form.
Initiative 7 of the NDIS National Workforce Plan 2021-2025 will support the sector to develop a Care and Support Worker Professional Network. Professional networks can provide peer mentoring, professional development, and opportunities to collaborate across, and deepen practices within, the sector.
Supporting workers who are isolated – either geographically or because they provide individual or in-home care – to connect with learning opportunities and their peers can improve the quality and safety of NDIS support by enabling workers to share specialised knowledge and good practice. It also facilitates continuous improvement.
This project aims to identify what networks are required to complement existing networks and how networks can be established and promoted to provide ongoing and sustainable support for workers in the sector. We will initiate a number of pilot networks to learn about what works and what does not so that we can build a model for effective networks.
We are seeking people working in the disability support sector to participate in the pilot program.
The Department of Social Services has engaged Meld Studios, and, with the support of Northcott Innovation and Ninti One, will be engaging with stakeholders to co-design the pilot networks in early 2022. People working in the sector, who register their interest, may be invited to participate in and provide feedback on the pilot networks from March 2022.