Initiative 8 – Record skills in a digital passport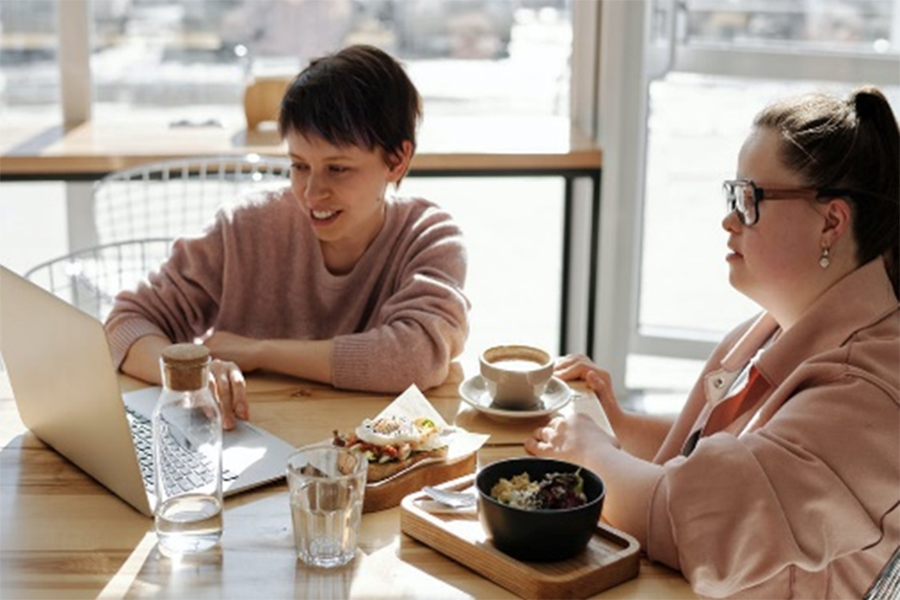 Initial consultation activities on this initiative will occur between March and April 2022, with further user testing activities to be scheduled in 2022. To be notified when activities are available to participate in, you can register your interest using our registration form.
Initiative 8 of the NDIS National Workforce Plan 2021 -2025 will establish a digital 'Skills Passport' as a way to record workers' skills and training to enable them to provide this to employers across the care and support sector.
A digital skills passport for disability support workers will:
allow workers to easily provide their work records to potential employers
help self-managed NDIS participants to find the right people to support them
allow employers to more easily verify potential employees' training, professional development, screening checks, and references.
This consultation will explore the types of information that should be included in a skills passport for disability support workers and the features a digital passport should have. Your feedback will inform the development of a skills and capabilities framework and explore technology options to deliver the passport.
We are seeking input from a range of people and organisations including:
NDIS participants and their families, guardians and advocates
people working in the disability sector
NDIS providers and employers of disability support workers
relevant government, industry and employer organisations.
The Department of Social Services has engaged Nous Group and, with the support of the Human Services Skills Organisation, will be engaging with stakeholders through a series of discussion groups, co-design workshops and one-on-one interviews during 2022.