Initiative 8 – Record skills in a digital passport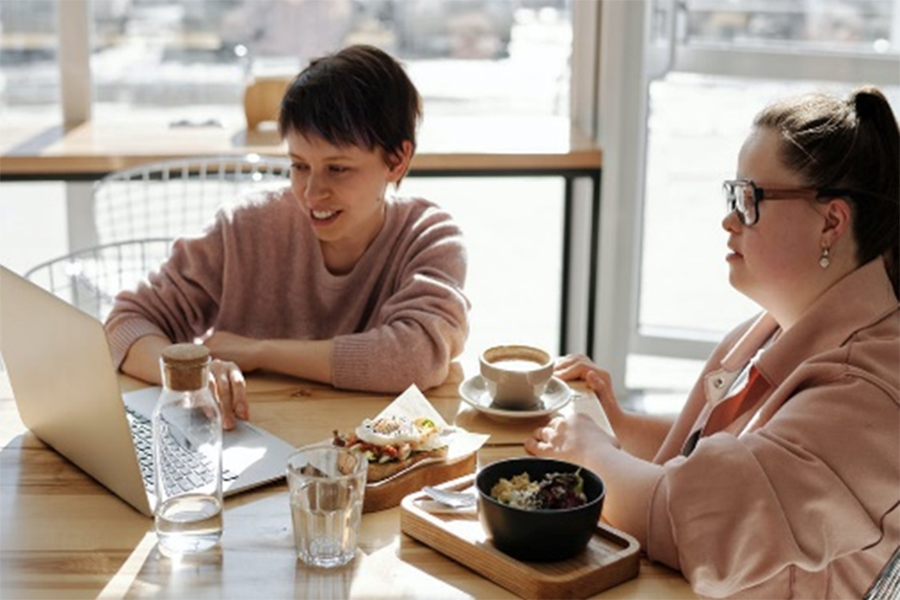 Thank you to everyone who registered interest to participate in consultation activities on this initiative.
This consultation explored the types of information that should be included in a skills passport for disability support workers and the features a digital passport should have. A digital skills passport for disability support workers could:
allow workers to easily keep track of and provide their work records to potential employers
help self-managed NDIS participants to find the right people to support them
allow employers to more easily verify potential employees' training, professional development, screening checks, and references.
We spoke to a range of people and organisations to inform the potential development of a skills and capabilities framework and explore technology options to deliver a passport as a way to record workers' skills and training to enable them to provide this to employers across the care and support sector.
If we did not contact you to be involved in a consultation activity on this initiative, there may be opportunities to participate in similar consultations in the future. Please visit engage.dss.gov.au to find out about other consultations available.