National Disability Advocacy Framework 2022-2025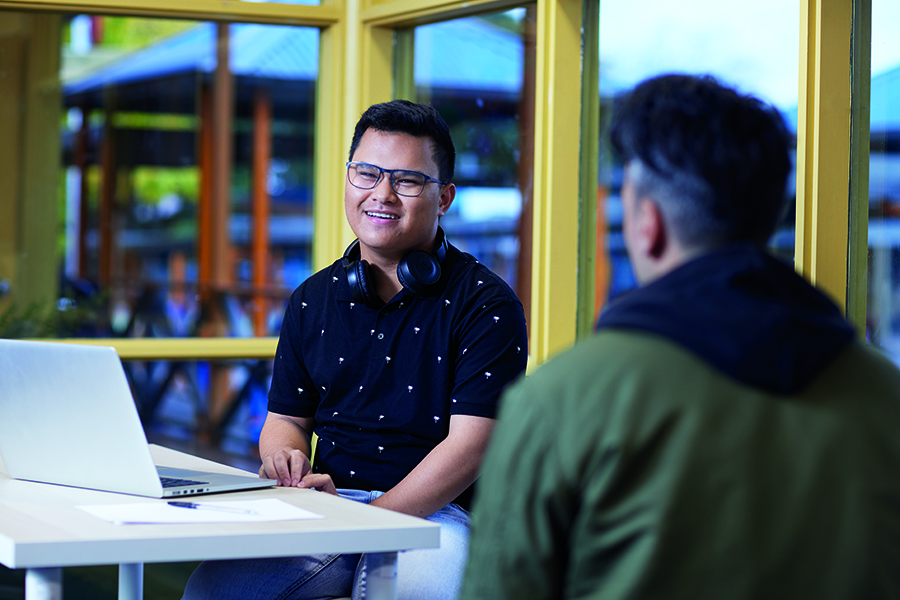 The Australian government, together with state and territory governments, has drafted a new National Disability Advocacy Framework (the Framework). The Framework updates the original National Disability Advocacy Framework which was endorsed in 2012 by the then disability ministers to provide a nationally consistent framework for advocacy.
The Framework is the structure for governments to work within to enable and support people with disability to protect their rights and overcome barriers. The Department of Social Services (the department) wants the Framework to continue to meet the needs of people with disability in a changing disability environment.
The department wants to hear from people with disability, their families and carers, and disability advocacy agencies on the new Framework to ensure the final version reflects their views.
A Submission Guide has been developed which outlines the reason for the review and includes questions to consider when developing submissions.