National NDIS Workforce Plan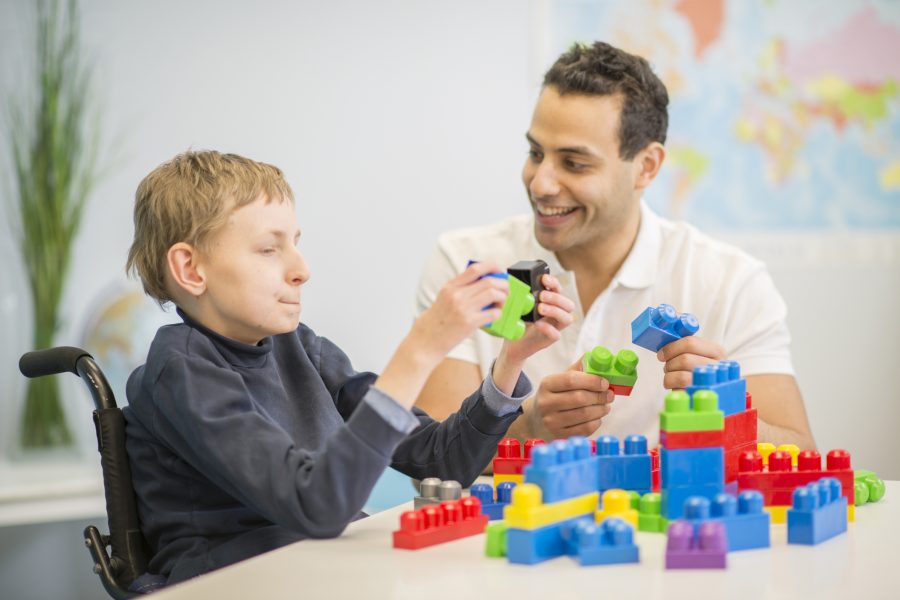 About the National NDIS Workforce Plan
To meet the needs of people with disability in Australia and fully realise the benefits of the National Disability Insurance Scheme (NDIS), the NDIS workforce will need to grow significantly.
While governments and industry have invested considerably in the NDIS workforce, it is clear that a cohesive, nationally agreed approach to workforce development is needed to deliver the size and capability of the workforce required.
The Department of Social Services, in partnership with the Commonwealth, states and territories, is developing a National NDIS Workforce Plan. This action-oriented plan will assist governments to maximise effort and guide investment to support the NDIS workforce, which includes support workers, allied health professionals and others.
The National NDIS Workforce Plan will capitalise on the work already undertaken by governments and industry.
As part of this critical work, the Department of Social Services is now seeking input from a range of stakeholders to inform development of the National NDIS Workforce Plan.