NDIS Workforce Plan Initiative Consultations 2022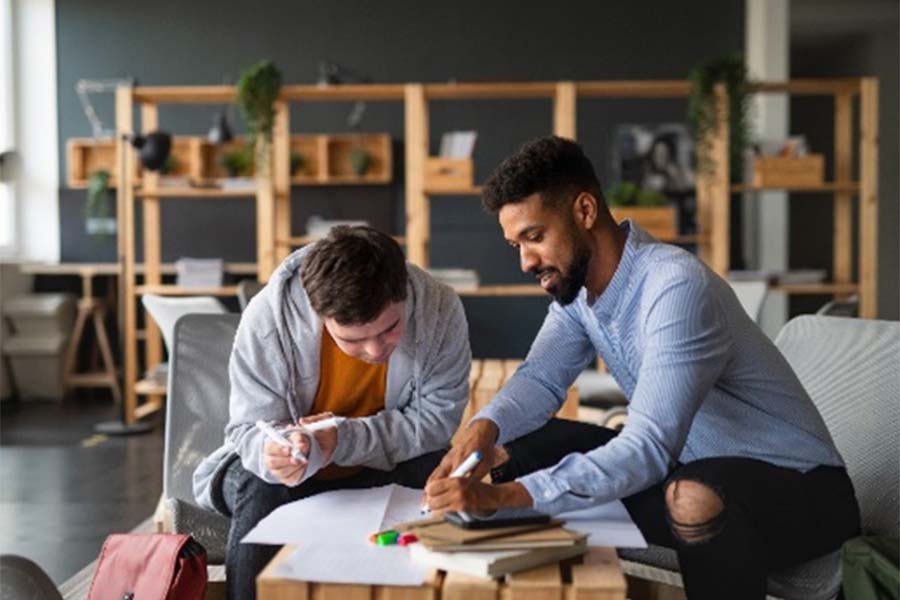 During 2022, the Department of Social Services consulted with stakeholders on projects to strengthen the NDIS workforce and the services delivered that support people with disability to achieve their goals. Consultations related to initiatives under the NDIS National Workforce Plan 2021-2025 (Plan). You can find out more about the consultations by selecting the links for each of the initiatives above.
This project aimed to develop short-courses and update industry training to give care and support workers more flexible and tailored training options to get the essential skills they need for their work.
This project aimed to identify and co-design models for professional networks that would complement existing networks and discover how those models might be established and promoted to provide ongoing and sustainable support for workers in the sector.
This project explored the types of information that should be included in a skills passport for disability support workers and the features a digital passport should have
This project aimed to find out more about the types of market information providers would find most useful to support the sector's expansion and how the information can best be displayed through enhancements to the current NDIS Demand Map.