NDIS Thin Markets Project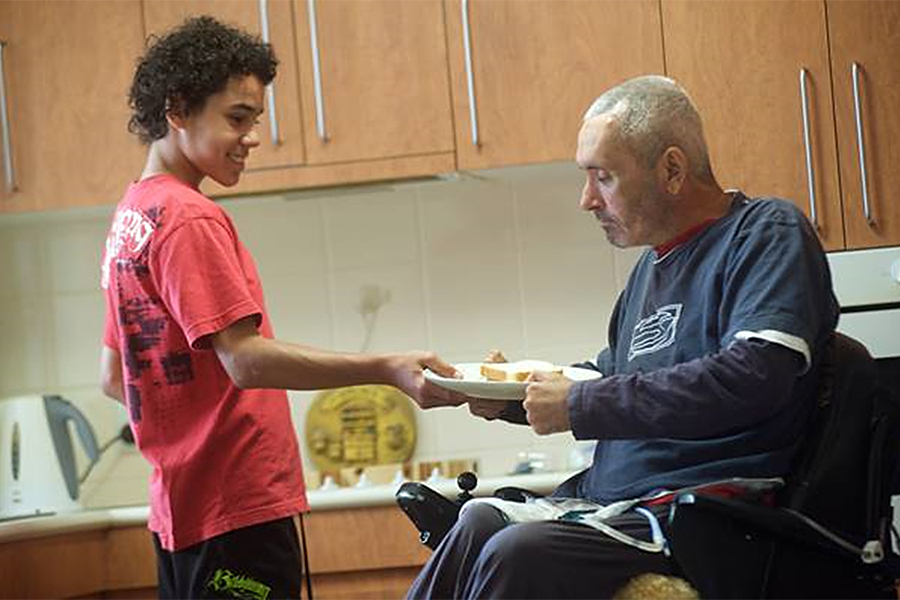 About the project
The Department of Social Services (DSS) and the National Disability Insurance Agency (NDIA) have commissioned the NDIS Thin Markets Project to develop strategies to address supply gaps in 'thin markets' in the NDIS. The project will examine options for different cases. Noting that there is not necessarily a one-size-fits-all approach to addressing thin markets and related challenges, the ultimate focus of the project is on making sure NDIS participants affected by 'thin markets' challenges have access to the supports they require.
Thin markets are being described as inadequate service availability resulting in participants' needs not being met. Thin market categories being considered include:
Geographically rural/remote areas
Support type (e.g. specialised supports with insufficient supply or low demand)
Supports for people with complex needs such as (but not limited to) early childhood, behaviour intervention, specialist disability accommodation
Support for Aboriginal and Torres Strait Island participants
Support for Culturally and Linguistically Diverse (CALD) participants.
The outputs of the project will include:
a framework for addressing thin market challenges, including for rural and remote areas
a roadmap for developing and delivering practical trial projects.
For more background to the project, please see the discussion paper.
This discussion paper is also available as an Easy Read document and Auslan video.
We want to hear from you
There are a number of ways to express your views on the issues raised in the discussion paper, or other views you hold about how the government should respond to thin markets in the NDIS context.
Make a written submission – all stakeholders
If you are a service provider, participant, or peak body representing NDIS participants, respond to the NDIS Thin Markets Project survey the survey will be open from 5 April 2019 to 30 August 2019.
Participation in a workshop and targeted interviews – workshops and interviews will be held in areas where gaps have been identified. More details will be provided directly to identified providers and peak bodies.
---
The thin markets survey is now open
The survey is available if you are a service provider, participant, or a peak body representing service providers or participants.
The survey should take 15 minutes to complete and has less than 15 questions.
If you have any questions or issues about this survey, please contact NDISmarketoversight@dss.gov.au
---