Nanny Pilot Programme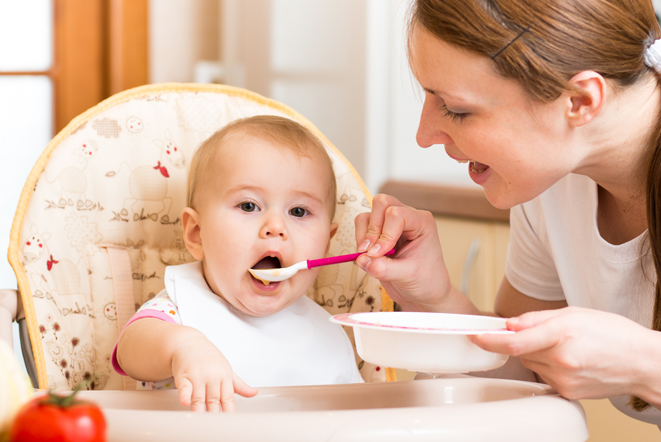 This consultation has now closed.
On 28 April 2015, the Australian Government announced the introduction of a Nanny Pilot Programme to assist families who are having difficulties accessing child care services when working non-standard hours, studying or living in remote areas. The Nanny Pilot Programme will run over two years from January 2016 and will provide care in the family home. An evaluation of the Nanny Pilot Programme will inform the Australian Government's future policy on in-home care.
The Draft Nanny Pilot Programme Guidelines were available for public comment until 5pm AEST, Thursday, 23 July 2015. Please note that these draft guidelines are provided for the purposes of public comment only, are subject to change and should not be relied upon as the basis for any decision to take action, or not take action, on any matter that the draft guidelines cover, especially in relation to participation in any future programme.
We were seeking comments on whether the draft guidelines are clear, consistent and instructional for service providers, families and nannies that are interested in participating in the pilot programme.
Once the draft guidelines have been finalised, DSS will publish the guidelines and commence the programme, including the selection process for service providers and families.
We welcomed comments on the following sections:
Section 1 – Structure of the programme guidelines
Section 2 – Programme overview
Section 3 – Families
Section 4 – Service providers
Section 5 – Service provider requirements
Section 6 – Service provider application and assessment process
Section 7 – Nannies
Section 8 – Funding for the activity
Section 9 – DSS responsibilities and accountabilities
Section 10 – Terms and conditions applying to selections/s
Section 11 – Financial and other arrangements
Section 12 – Complaints
Section 13 – Contact information
Section 14 – Glossary