Safe Places Emergency Accommodation Program – Inclusion Round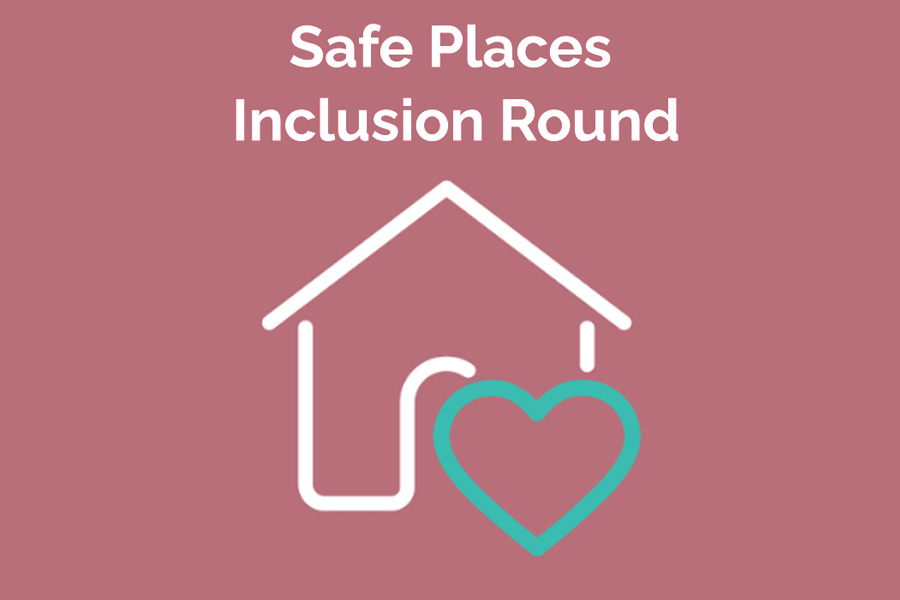 This consultation has now closed.
To protect your privacy, you may wish to put your browser into private or incognito mode.
Read about how you can browse more safely?
Applications for funding under the Safe Places Inclusion Round are now open:
Applications close on 14 November 2023.
Grants are available for organisations to fund the building, purchase or renovation of new crisis or emergency accommodation to support women and children experiencing family and domestic violence. See GrantConnect to find out more and to submit an application.
About the Safe Places Inclusion Round:
On 3 November 2022, the Australian Government committed $100 million over 5 years (2022-23 to 2026-27) to continue the Safe Places Emergency Accommodation Program (Safe Places) for women and children experiencing family and domestic violence (FDV). The continuation of funding under Safe Places is known as the Safe Places Inclusion Round (Inclusion Round). This is a measure under the 2022-23 Women's Safety Package and the National Plan to End Violence against Women and Children 2022-2032.
The Inclusion Round focuses on improving access to safe, secure and appropriate emergency accommodation for:
First Nations women and children
Women and children from culturally and linguistically diverse backgrounds
Women and children with disability
Funding for the Inclusion Round is being delivered via an open and competitive grants process, with preference given to applications that increase accessibility by meeting the needs of the three priority groups.
Successful projects will be announced and are expected to commence in early 2024.
Background:
The Department of Social Services (the department) released a Program Design Discussion Paper, including an Easy Read version of this Discussion Paper and an Auslan translation video, to inform the design of the Inclusion Round. Submissions to the Program Design Discussion Paper closed 10 March 2023.
The Program Design Discussion Paper formed part of broader consultation to help inform the design of the Inclusion Round. Other consultation activities included:
Facilitating virtual and face-to-face workshops with sector stakeholders and other subject matter experts
A roundtable discussion with sector stakeholders and the Minister for Social Services, the Hon Amanda Rishworth MP, and
Ongoing engagement with state and territory governments.
In addition, the department engaged Cultural and Indigenous Research Centre Australia (CIRCA) to facilitate:
Specialist sector workshops with organisations working with and/or advocating for the priority groups, and
Interviews with victim-survivors of FDV with lived experience of emergency accommodation.
Where respondents have given permission, their submissions have been made public on DSS Engage via the View public submissions page.
The department has also published a Consultation Findings Report and reports detailing findings from activities led by CIRCA on GrantConnect.
Help and Support
Violence against women and children can be hard to discuss and reading this document may cause distress.
Help is available. If you or someone you know is experiencing or at risk of experiencing, domestic, family or sexual violence, call 1800RESPECT on 1800 737 732 or visit 1800RESPECT.org.au.
If you or someone close to you is in distress or immediate danger, please call 000.