Stronger Outcomes for Families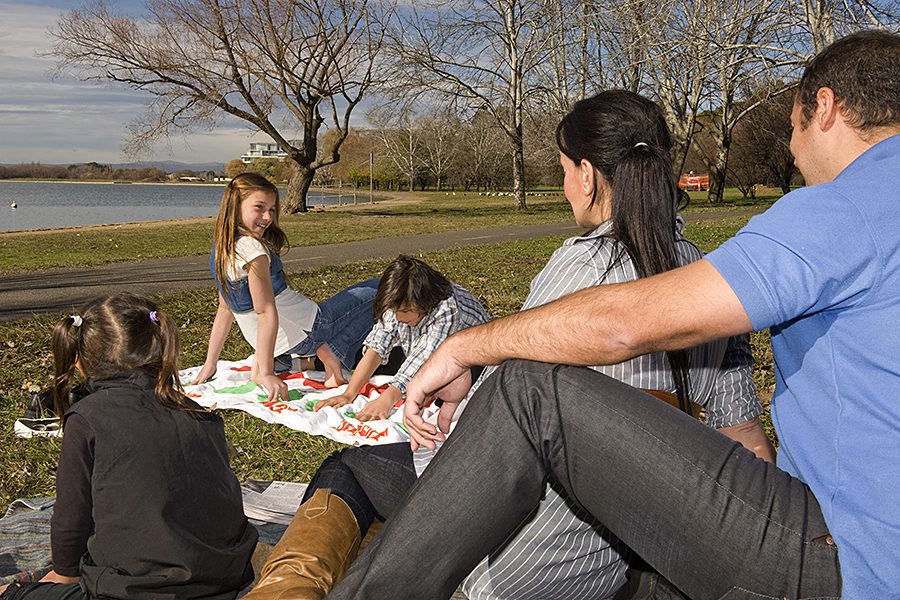 The Australian Government invests around $217 million a year in programs and services to support families and children and wants to ensure that it is providing the most effective support to Australia's most vulnerable families and children.
We are committed to making sure that family services are designed in collaboration with service providers, academics, state and territory governments, and families and children. Individuals were invited to participate in providing feedback through this discussion paper.
This consultation has now closed.