A Strong Future for Supported Employment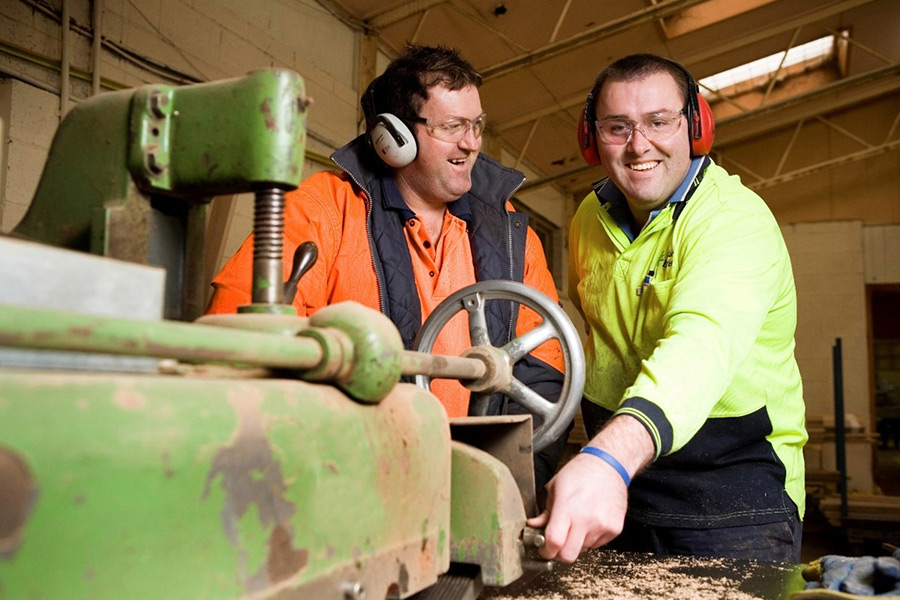 Supported employment plays a vital role in improving the social and economic participation of many people with disability in Australia.
The Department of Social Services consulted with stakeholders on the development of the Government's supported employment policy.
People with disability and their families and carers, Australian Disability Enterprises, employers of people with disability, peak bodies and other interested stakeholders were invited to make a written submission on any or all of the 20 questions raised in the discussion paper: 'Ensuring a strong future for supported employment'.
The paper focused on:
principles to guide the Government's future policy direction for supported employment
strategies to support employment participation for people with disability
strategies to support employers and service providers to provide effective employment opportunities, and
strategies to facilitate greater choice and control for NDIS participants.
Workshops
The Department ran workshops to consult with people with disability, the sector and other key stakeholders on the future of supported employment.

This consultation has now closed.