Try, Test and Learn Fund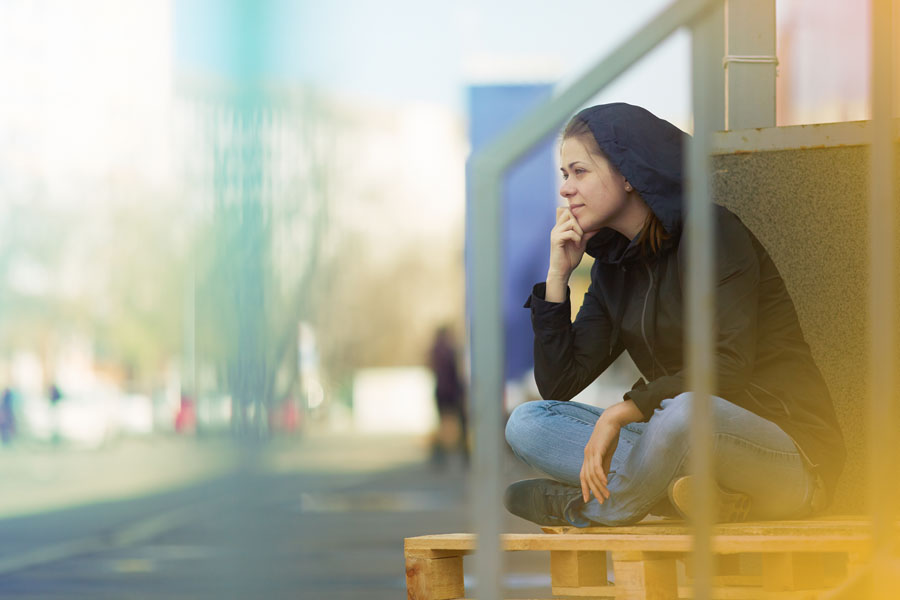 The Australian Priority Investment Approach to Welfare allows the Government to review the Australian population as a whole and to identify groups at risk of welfare dependence and disadvantage. This new way of looking at the social security system will help the Government to target funding towards programs and policies that support people to move into education or employment, and to evaluate the effectiveness of these programs over time.
The $96.1 million Try, Test and Learn Fund will trial new or innovative approaches to assist people who are at risk of long-term reliance on welfare into stable, sustainable employment.
The Fund is not a traditional Government funding round; the submission process has been designed with stakeholder input to be accessible, transparent, collaborative and supportive of innovation.
The Fund will target people who may have the capacity to work and are at risk of long-term welfare dependency. In the first tranche of the Fund, the groups to be targeted are young carers, young parents and young students at risk of long-term unemployment.
See the priority group data for a snapshot of some of the findings on these groups. Further data and analysis concerning the priority groups is under development and will be published on this website in the near future.
We are looking for your new or innovative ideas on how we can improve workforce participation or capacity to work for people within these three groups. The Try, Test and Learn Fund Handbook provides detailed information about how the Fund works, including the submission process and how ideas will be selected for further co-development and funding. You should also read the accompanying Questions and Answers which provide further clarification on the Handbook information.
Once you are ready to submit your ideas, visit the Submit an idea page.
We encourage collaboration in the generation of ideas for the Try, Test and Learn Fund. If you want to read others' ideas, visit the View ideas page.
To assist the ideas generation process, we held a Policy Hack in Melbourne, on 10 February 2017.  The Hack was an opportunity for our stakeholders to work with the Department and each other to develop innovative policy ideas that may be funded under the Try, Test and Learn Fund.
We also want to hear from those who want to contribute but don't wish to attend the Hack or submit an idea for a particular support or service. If you want to discuss the barriers faced by people in the priority groups, or what you think works to support people in these circumstances, then come and join the discussions.
We strongly advise you to read the available supporting material before submitting your idea. The Try, Test and Learn Fund Handbook, Questions and Answers, and additional supporting material can be found on our important information page. This page will be updated as additional material becomes available. If you want to be notified of updates, subscribe to our newsletter.