Shaping the future of disability policy for 2020 and beyond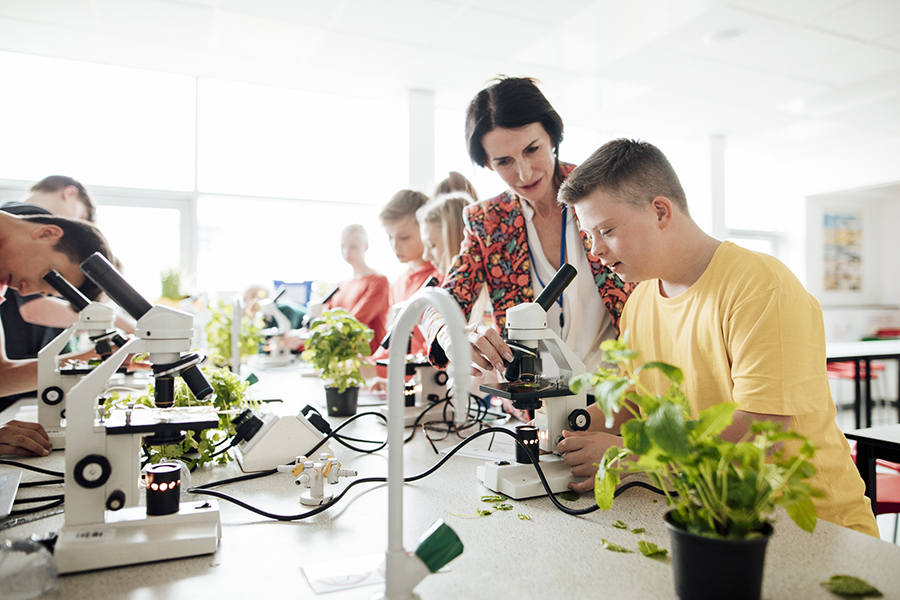 All consultation is now closed.
---
The National Disability Strategy 2010-2020 is about creating a more inclusive society that enables Australians with disability to fulfil their potential as equal citizens.
It is also the main way Australia implements the United Nations Convention on the Rights of Persons with Disabilities in Australia, making sure people with disability can participate in all areas of Australian life.
The Strategy is a shared commitment by all governments to work together to improve the lives of Australians with disability by guiding governments and other organisations to build the wellbeing of people with disability and their carers.
Shaping the next national disability strategy
At the end of 2020 the Strategy will end and governments across Australia are working together to develop a new strategy for beyond 2020.
There has been a lot of change to disability policy and service delivery since the current Strategy started in 2011. A recent independent review has shown that many parts of the current strategy are working well and the Strategy's overall principles and goals are valuable and important, however the review also showed there are still areas for improvement, particularly on how the strategy is implemented.
We need to make sure a new strategy reflects the changing policy environment and builds on opportunities available today as well as what may emerge over the next decade, this includes considering the findings from the Productivity Commission's Review of the National Disability Agreement.
During April to June 2019, the Australian community was invited to take part in national consultation to shape the future of disability policy for 2020 and beyond.
Consultation through the First Peoples Disability Network for Aboriginal and Torres Strait Islander Communities is open until July 2019.
This consultation will ensure people with disability are at the centre of the design of the new strategy and have a leading role in modernising policies and programs affecting their lives.
We would like to thank everyone who has participated so far for their valuable contribution.
How has the community had their say?
Participants were able to contribute in a number of ways, including:
a public survey
face-to-face community workshops
online forum
While comments to the online forum are closed, the page is open in read only format so you can view what people have had to say. The four key themes participants were asked to comment on, or pose questions, are listed below. By clicking on each topic, you will be able to view all comments.
Aboriginal and Torres Strait Islander consultation is still underway
Community consultations are being held to allow Aboriginal and Torres Strait Islander people to have their say in culturally appropriate and safe spaces. Consultations are being organised through the First Peoples Disability Network and are being led directly by Aboriginal and Torres Strait Islander local communities. For more information on event locations, times and other details please visit the First Peoples Disability Network website.
These workshops will conclude in July 2019.
Subscribe for updates
To receive updates on consultations, please join our mailing list.