Developing the National Housing and Homelessness Plan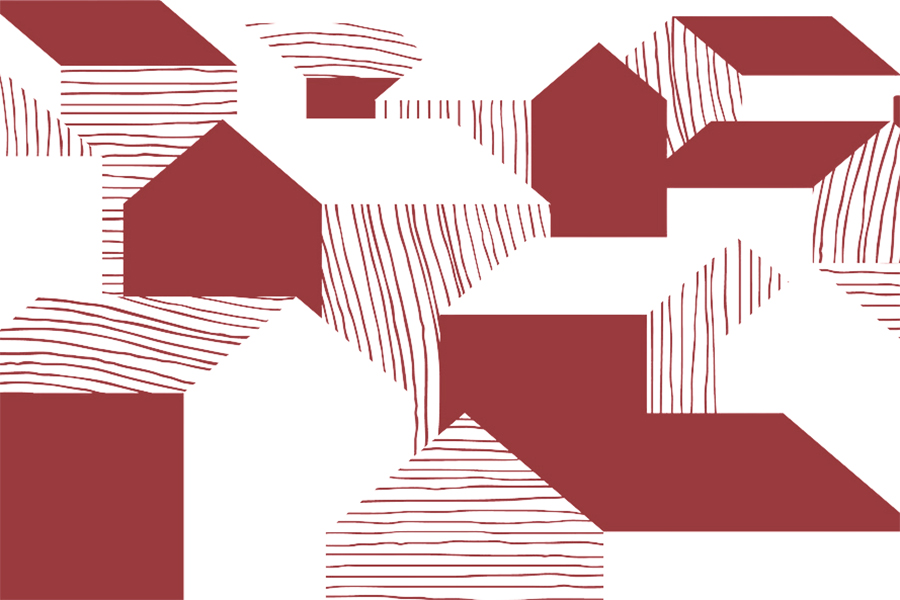 About the National Housing and Homelessness Plan
The Australian Government is developing a National Housing and Homelessness Plan (the Plan) to help more Australians access safe and affordable housing. The Plan will be a 10-year strategy. It will set out a shared vision to inform future housing and homelessness policy in Australia.
The Plan is an opportunity to broadly assess issues constraining the current housing system. It provides a chance to identify actions needed to address the significant challenges facing the housing and homelessness sectors.
The Plan will set out the key short, medium and longer term reforms needed to improve outcomes across the housing spectrum. It will also consider the specific housing and homelessness challenges faced by groups who tend to experience disadvantage.
The Department of Social Services has started work on the Plan and will begin stakeholder engagement activities in the second quarter of 2023.
Why it is important
The Australian Government understands access to secure and affordable housing has significant social, economic and personal benefits.
The development of the Plan recognises long-standing calls from states and territories, as well as other key stakeholders, for a national plan to help more Australians access safe and affordable housing.
The Plan is a key part of the Government's housing reform agenda, which will introduce a number of new initiatives to improve housing and homelessness outcomes for Australians. These include:
A National Housing Supply and Affordability Council to independently advise the Australian Government on housing policy, in particular
The National Housing and Homelessness Plan
The Housing Australia Future Fund (HAFF), which will use returns on investment to build 30,000 new social and affordable housing in its first five years
A Housing Accord which will bring the Commonwealth together with states and territories, the Australian Local Government Association, institutional investors and representatives from the superannuation and construction sectors to unlock quality, affordable housing supply over the medium term
The expansion of the remit of the National Housing Infrastructure Facility to more flexibly deploy funds to accelerate the supply of social and affordable housing
The Regional First Home Buyer Guarantee which provides eligible first home buyers in regional areas with a government guarantee to buy a home with a deposit of as little as 5% without paying Mortgage Lenders Insurance.
Who we are working with
The Plan will be developed in collaboration with key stakeholders. This includes state, territory and local governments, not-for-profit and civil society organisations, industry bodies, superannuation funds and other experts in housing, finance and urban development.
It will involve broad public consultation, including with people with lived experience.
The National Housing Supply and Affordability Council will guide in development of the Plan. The Council will deliver independent advice to Government on ways to increase housing supply and affordability.
An interim National Housing and Supply Council has been established and commenced operations from 1 January 2023, with a permanent council to be established with the passage of legislation.
Further information on the National Housing Supply and Affordability Council is available on the Treasury website.
Opportunities to have your say
Subscribe below for updates on consultation opportunities and to receive information about the progress of the Plan. You can unsubscribe from this mail list at any time.