Public consultations for the Next National Plan – consultation guide and translations
Please put your browser into private or incognito mode.
Read about how you can browse more safely?
The consultation guide has been developed as a visual aid to support you better in responding to the DSS Engage survey.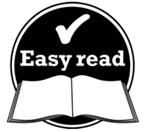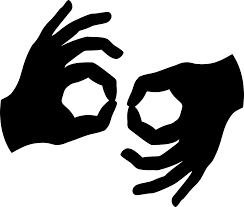 Language translations, braille, AUSLAN and Easy Read versions of the questionnaire and consultation guide may be requested by emailing nationalplanfeedback@dss.gov.au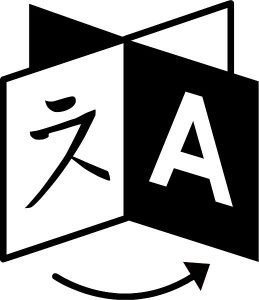 The questionnaire is available in the following languages:
The webpage information is available in the following languages: