National Disability Data Asset – Privacy Consultation Sessions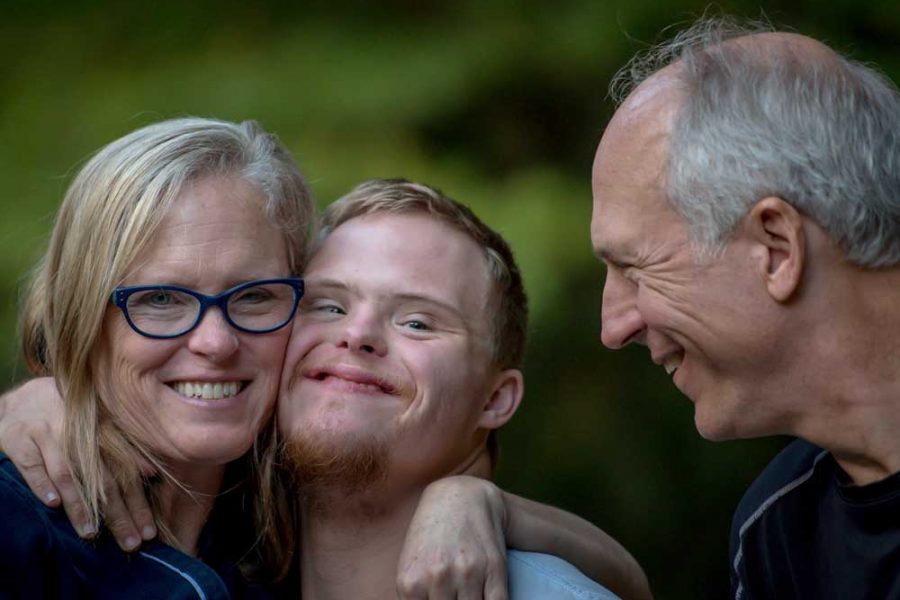 The Department of Social Services and the Australian Bureau of Statistics are conducting privacy consultation sessions with the disability community on the National Disability Data Asset in June. The aim of consultation is to capture the views from the disability community and other stakeholders on information privacy for the disability data asset and its underlying infrastructure.
What is information privacy?
Information privacy includes protecting information about who we are, what we do and what we believe. More information about how we are safeguarding people's privacy can be found on the National Disability Data Asset website.
About the privacy consultation sessions
The sessions will occur over a two-hour period with a 10-15 minute break after one hour.
It will be virtual – you will need access to Microsoft Teams (this can be done through your internet browser).
Participants and support people will receive a pre-paid gift card ($100) to cover their time to attend.
You can register to attend a session by completing the nomination form. If you have any questions about the privacy consultation sessions, please email ndda@abs.gov.au.