NDIS Quality and Safeguarding Framework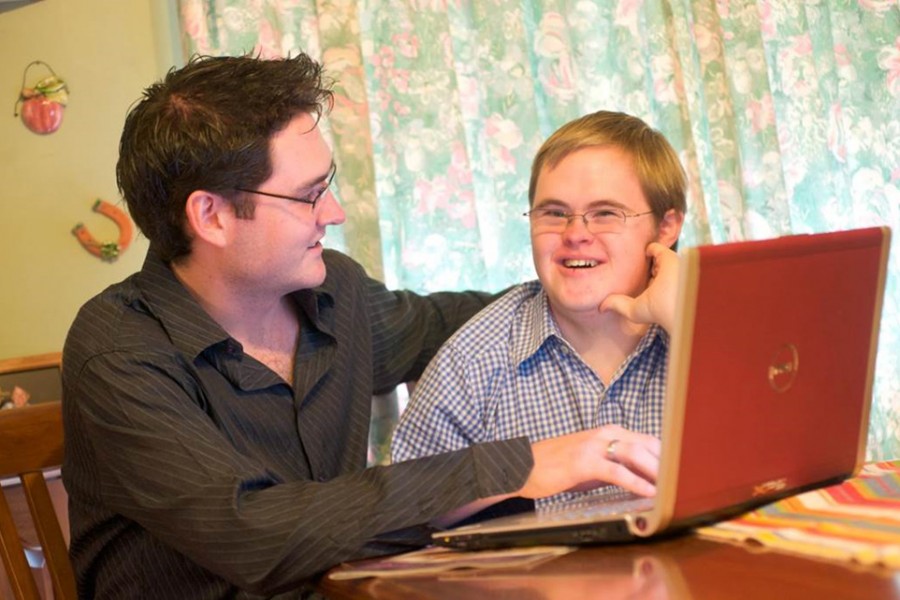 The NDIS supports people with a permanent and significant disability that affects their ability to take part in everyday activities. The Scheme is being progressively rolled out in trial sites around Australia.
Australian, state and territory governments are developing a national approach to quality and safeguarding for the NDIS.
We are looking at ways to make sure the NDIS provides quality supports, choice and control, and keeps people safe from harm.
We want to hear what you think about the options for quality and safeguarding and how they will affect you.
The consultation paper includes a proposed framework and options for discussion.
This consultation is now closed. Commonwealth, State and Territory disability ministers have released a report which summarises the outcomes of public consultations on quality and safeguarding in the NDIS early in 2015.