Supporting Improvements to the Families and Children Activity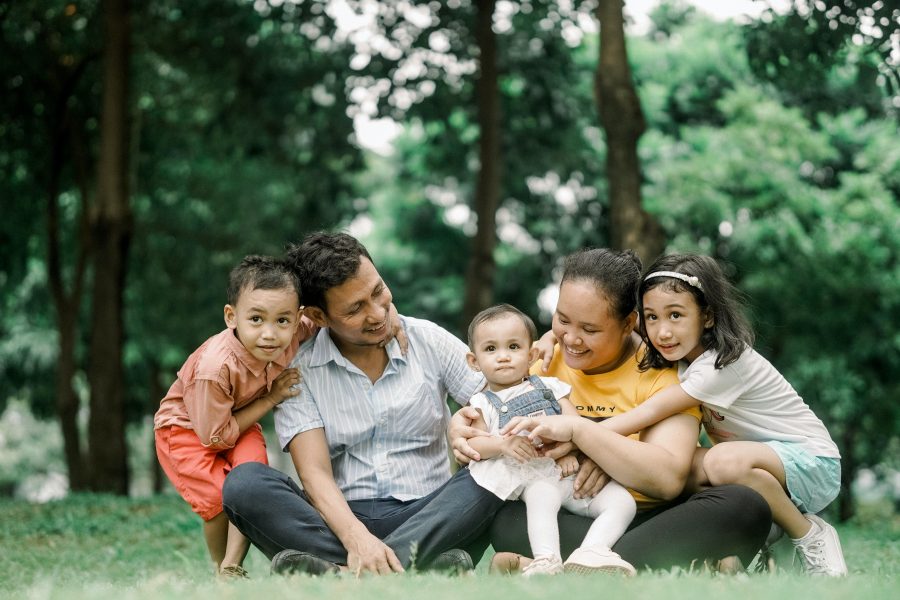 The Department of Social Services has notified a number of Families and Children Activity providers of grant extensions to provide longer-term funding certainty for the following sub‑activities:
Five-year grant extensions to 30 June 2026 for Communities for Children Facilitating Partners (CfC FPs), Family and Relationship Services (FaRS), Family Mental Health Support Services (FMHSS) and five national Children and Parenting Support (CaPS) providers:
Playgroup Queensland
Parenting Research Centre
ReachOut Australia
Playgroup Australia
Raising Children Network
Two-year grant extensions to 30 June 2023 for other CaPS services and Budget Based Funded (BBF) services.
This announcement builds on the recent 2020-21 Budget, which provided additional ongoing funding for CaPs Additional Services as well as an increase to the base funding for Department of Social Services grants currently receiving Social and Community Services (SACS) Wage Supplementation following its cessation.
Your Feedback Matters
We are seeking your feedback because we want to hear about how we can improve these services and achieve better outcomes for families and children, particularly those experiencing vulnerability.
You can provide feedback on the Families and Children Services Discussion Paper by 12 February 2021, which details some ideas for improved and new ways of working to deliver effective families and children services.
Family and Relationship Services Australia (FRSA) facilitated the first of two online provider forums on 8 December 2020. The forum provided an overview of the Discussion Paper and our consultation process, along with an opportunity to ask questions and engage in discussion with providers and the department.
The online provider forum presentation is available in PDF [123 kB] and PowerPoint [123 kB].
Pre-submitted online provider forum questions and answers to questions that were not able to be answered at the online provider forum will be located on the Frequently Asked Questions page.
Another forum will be facilitated by FRSA on 21 January 2021 from 11:30 AM – 1:00 PM AEDT for those who are unable to attend in December.
Previous Consultation
In 2018, the department contracted KPMG to hold consultations across Australia to test ideas and gather feedback about the future of families and children services. We would like to thank all those who participated, for your valuable insights and feedback. What we heard is that we all want to continue to ensure the department's investment effectively and measurably contributes to improving outcomes for Australian families.
Current Consultation Process
In 2020, we are operating in a different and challenging environment. It is more important than ever that existing services are supported to continue to be effective and accessible for families and children. The department is now undertaking a new phase of consultation on Families and Children (FaC) Activity programs and services. Through this consultation, we are particularly focusing on a selection of families and children programs that have the common goal of stabilising and supporting families and children, including:
Communities for Children Facilitating Partner (CfC FP),
Children and Parenting Support (CaPS),
Family and Relationship Services (FaRS), including Specialised Family Violence Services,
Family Mental Health Support Services (FMHSS), and
Budget Based Funded services (BBF).
Discussion Themes
We want to understand how service delivery has adapted and how to continue to support families and children in this new environment.
Some broad ideas we want to discuss include:
Implementing a new outcomes framework for all families and children programs,
Participating in the Data Exchange Partnership Approach,
Developing program logics for each service,
Streamlining how some programs work, and
We also want to hear how the 2019-2020 bushfires, floods and Coronavirus pandemic have impacted family circumstances, service demand and service delivery.