The Disability Employment Centre of Excellence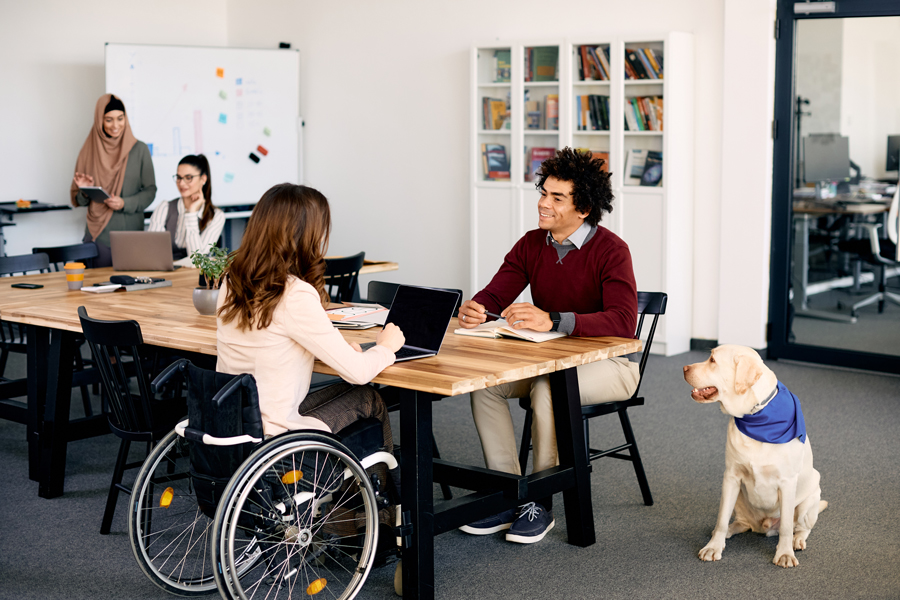 One in six Australians, around 4.4 million people, live with disability.
The Australian Government recognises that people with disability can face many, and sometimes overlapping, barriers to employment, which prevent their full social and economic participation in Australian society.
There has been significant Government investment directed at addressing these barriers, and while supports are working for some, more needs to be done.
To improve employment outcomes for people with disability, the Australian Government has committed to establishing a Disability Employment Centre of Excellence.
Previous discussion papers, consultation reports and submissions from consultations on the New Disability Employment Support Model and the Disability Employment Strategy (Employ My Ability) have highlighted the need for a Disability Employment Centre of Excellence. This feedback proposed a range of objectives, roles and scope for such a centre.
The Department of Social Services has considered these submissions and developed an options paper on a proposed model for the Disability Employment Centre of Excellence.
The Department is seeking your feedback, ideas and considerations on the options proposed in this paper that could contribute to a strong Centre of Excellence that can achieve meaningful change and help more people with disability prepare for work, get a job, keep working and progress their careers.
Feedback and comments are welcome from anyone. This includes people with disability, family members, carers, advocates, service providers, peak bodies, universities, academics and other organisations. You can share your own views, or provide feedback on behalf of someone else.
You can make a submission through this website, or provide your feedback in writing to COE@dss.gov.au